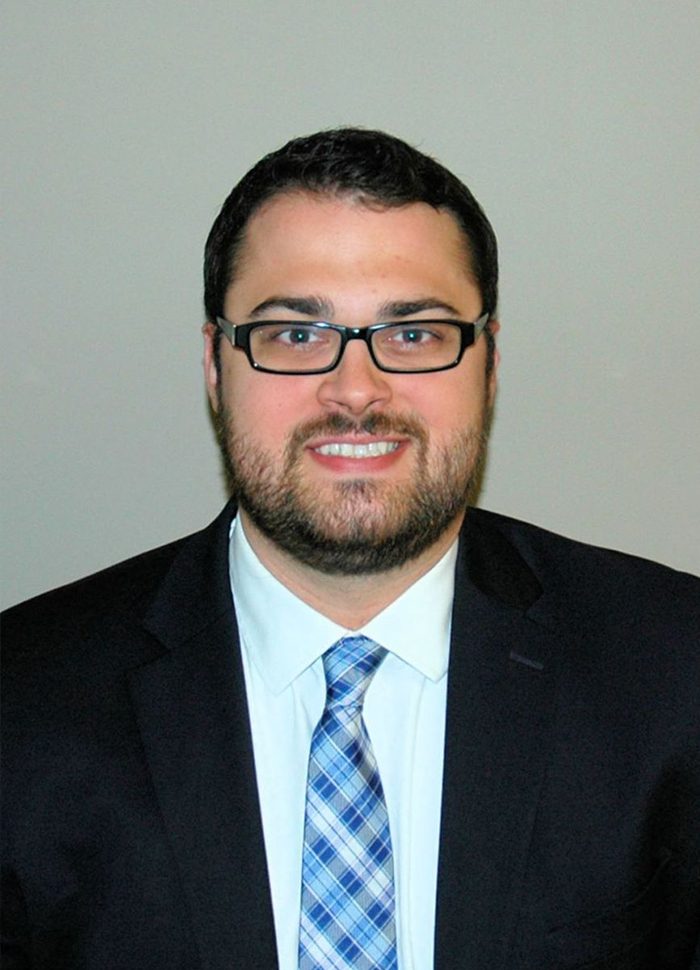 Geoffrey A. Leskie
Associate Attorney
Location: Ann Arbor, Michigan
Phone: (734) 663-4077
Toll Free: (855) TISH-LAW
Fax: (734) 665-1613
Geoffrey A. Leskie joined the firm as an Associate Attorney in 2017.
Mr. Leskie earned his Bachelor of Arts degree in creative writing and his Bachelor of Science degree in biology from Grand Valley State University. He also received his Master of Science degree in pharmacology and toxicology from Michigan State University.
Mr. Leskie pursued his law degree at Michigan State University College of Law, and he graduated magna cum laude in 2014. He worked as a student attorney at an intellectual property clinic and represented the law college at a national patent moot court competition.
Mr. Leskie is licensed to practice in both Michigan and Florida. As an Assistant State Attorney, he conducted over twenty-five jury trials, and he was named the Most Outstanding DUI Prosecutor in Southwest Florida for his work in 2016.