Business l Construction l Real Estate l Employment
Tishkoff PLC is a boutique litigation law firm specializing in disputes involving business, construction, real estate, employment, and more. Our experienced team of skilled business attorneys represent clients ranging from local, mid-sized businesses, to large, national corporations. Our track record of winning high-stakes, complex litigation throughout the country has earned Tishkoff the reputation as the preeminent boutique business litigation law firm in Michigan. This reputation and experience allow our business attorneys to navigate our clients' complex legal needs and deliver the results they desire.
Practice Areas
Our experienced attorneys provide a wide variety of litigation and business dispute legal services.  These business litigation services range from contractual and business disputes to complex commercial lawsuits, class actions and shareholder derivative lawsuits. Visit our practice area pages below to learn more.
Business Litigation
Business disputes involving contracts, finance, partnerships, LLCs, arbitrations, derivative and shareholder actions, and more.
Construction Litigation
Construction liens, payment disputes, contract disputes, construction defects and failures, and more.
Real Estate Litigation
Property disputes involving development, contracts, zoning, financing, investors, partners, contractors, and more.
Employment Litigation
Wrongful termination, discrimination, harassment, retaliation, employer defense, and more.
About Tish Law
Tishkoff PLC is a boutique litigation law firm based in Ann Arbor, Michigan. Our business attorneys serve clients in Michigan and throughout the country, specializing in business lawsuits, business formation, intellectual property, real estate, contracts, employment, and construction law. We pride ourselves on our dedication, expertise, and track record of achieving favorable outcomes for our clients. Together, our business attorneys collaborate to provide comprehensive legal solutions, ensuring that our clients receive the highest level of representation. Our cohesive and dynamic team brings diverse expertise and perspectives to the table, allowing us to approach each case with innovative strategies and a multi-faceted perspective. This approach has resulted in some very notable results for our clients, including the successful defense of a $200 million and a $36 million shareholder derivative action, both of which resulted in zero recovery for the Plaintiffs. Our business attorneys have also recovered millions of dollars for clients in business dispute lawsuits brought on their behalf. Whether you are a business owner, individual, or organization, we are here to protect your interests and provide the skilled representation you deserve.
Our Business Attorneys
Tishkoff's team of business lawyers is led by William G. Tishkoff. William graduated from the University of Michigan Law School in 1991. After graduation, William worked for a big firm and later used that experience to establish Tishkoff PLC. His clients include large, national corporations and Real Estate Investment Trusts (REITs). William is an established litigator with extensive experience and major victories in jury and bench trials in Michigan and across the United States. This experience and success have earned William the reputation as one of the premier business lawyers in Michigan.
William has been named a Michigan Super Lawyer for many years running and is rated AV Preeminent by Martindale-Hubbell, its highest rating,
Mr. Tishkoff is a member of the Association of Trial Lawyers of America and the Washtenaw Trial Lawyers Association and is a Fellow of the Litigation Counsel of America.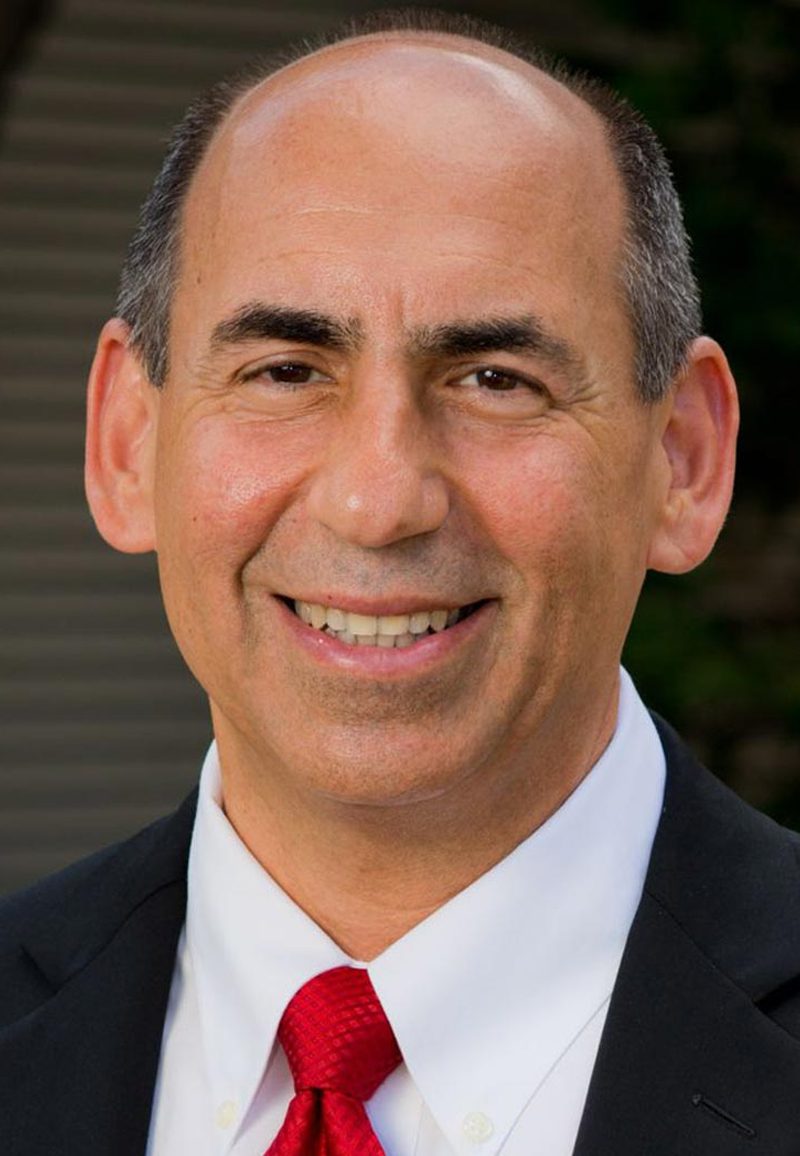 Among the reasons why Tishkoff PLC is best suited to meet your legal needs:
Proven Success and Established Reputation: When you retain us, we bring our reputation as one of Michigan's premier business litigation firms to bear, helping you achieve your goals in the most efficient manner possible.
Focused Expertise: We specialize in business disputes, construction, real estate, and employment law. Our business attorneys have experience and expertise in these intertwined fields. This ensures that you receive knowledgeable, experienced representation that's tailored to the specific challenges and opportunities facing your business.
Cost-effective Services: Get premier legal services without the big firm overhead. As a boutique firm, Tishkoff PLC operates with lower overhead, which allows our business attorneys to provide exceptional legal services without passing additional, unrelated costs onto your business.
Accessible and Responsive: At Tishkoff PLC, you're more than just a case number. Our size allows our business attorneys to maintain a close relationship with our clients, which means you have direct access to your attorney. This makes it easier for you to ask questions, voice concerns, and stay informed throughout your legal matter.
$5 Million
Tortious Interference Lawsuit 
Recovered on behalf of business client in tortious interference business dispute. Our business attorneys brought a lawsuit alleging tortious interference with our client's provision of certain services to a third-party. Defendants agreed to settle for $5 million.
$200 Million
Lawsuit Successfully Defended
Tishkoff successfully defended stockholder derivative action for Virginia business client. Fifty-three shareholders brought a derivative action against our client alleging multiple claims. Our business attorneys obtained a No Cause on all claims, and the decision was upheld by the Virginia Supreme Court.
$36 Million
Lawsuit Successfully Defended
Tishkoff defended our client, a limited liability company ("LLC") member, from a $36 million, derivative liability arbitration claim by the LLC co-member.  The Virginia Supreme Court vacated the resulting arbitration award of $12 million against Tishkoff's client, agreeing with Tishkoff's argument in the arbitration that the derivative liability claim could not be subject to the arbitration clause of the LLC operating agreement.
$1.572 Million
Breach of Employment, Stock Rights Contract Award
As appearing in MI Lawyers Weekly, this award was the second largest arbitration award in Michigan for the year 2016. Our client was hired as Vice President and General Manager of a company in Southwest Michigan pursuant to a five-year contract. After the employer terminated our client, our business attorneys brought a lawsuit for breach of contract. The arbitrators found our client was entitled to damages on both the breach of employment contract and breach of stock rights contract, and therefore awarded $1.572 Million.
$1.5 Million
Breach of Contract
Recovered on behalf of developer against the City of Bay City for Breach of Contract and Constitutional violations. The City of Bay City initially granted the developer an ordinance for payment in lieu of taxes.  The city commissioners later voted to rescind this ordinance.  Evidence indicating racial animus on behalf of the city commissioners was uncovered during the lawsuit. Our business attorneys subsequently obtained a $1.5 million settlement/consent judgment for his client, the 21st largest settlement in 2001 reported in Michigan Lawyers Weekly.

Office
407 North Main Street Ann Arbor, Michigan 48104