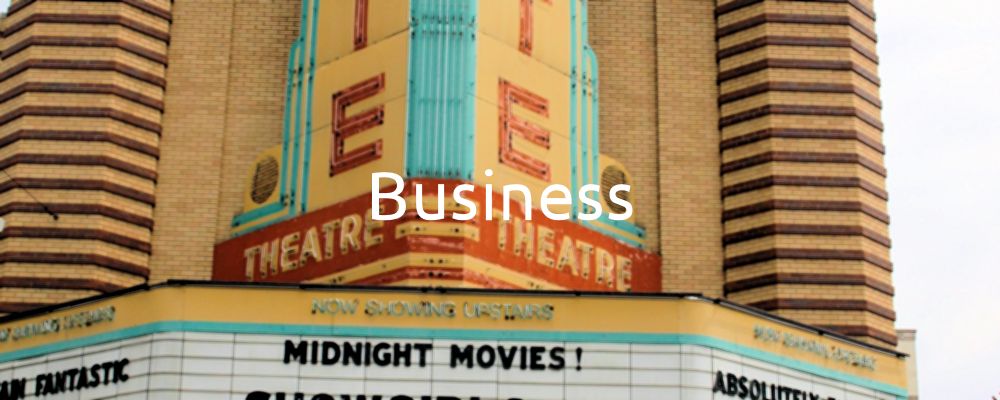 Business Law is the branch of the law that governs business and commerce. Business law includes such elements as contracts, sales, business organizations, and property. This specialized area of the law may include issues like starting, selling, or buying a small business, managing a business, dealing with employees, or dealing with contracts, among others.
Business law can include the following:
Business Formation
Business Organization
Commercial Litigation
Business Disputes
The experienced lawyers at Tishkoff can help ensure your business operation is successful within the multi-faceted realm of business law.